Rolls-Royce & Bentley Specialist @@Since 1989...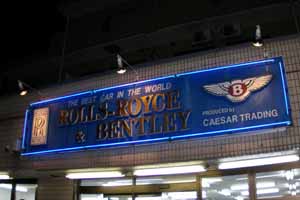 กCAESAR TRADING CO.,LTD was established in 1989 by fans and experts of Rolls-Royce &
Bentley.



---


กOur cars came to be displayed in our showroom,they were kept retaind under higher refined condition which was very rerely,highly observed and administrated on the basis of Japanses owner's peculiarity.
Off course, it is impossible that cars which demote our name with the diversion of assessment of highly-skills purchase division will be displayed in our showroom.


---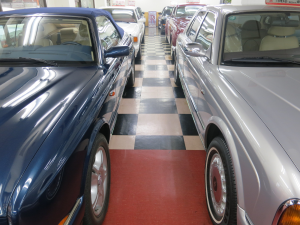 กThis credence made us go to the Japan's No1 position in terms on number of inventions,sells,share and high quality in the secondhand car market of Rolls-Royce & Bentley in Japan.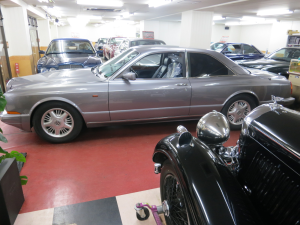 กWe are dealing with classic cars other than Rolls-Royce & Bentley, the collector's item car, the rare vehicle.
This section is call "Caesar Collection".
If you want to fine rare vehicle,you should check this!


กMagnificent and highly condition cars gather in our company.
Please do not hesitate to contact us.




---
---