What new


---

SHOWROOM
We always stock more over 60cars that can be called collecter's item!
It is the leading number of inventory in the world.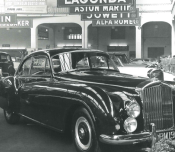 CAESAR authorization car which has bought in only the car which met the original storict assessment standard of our company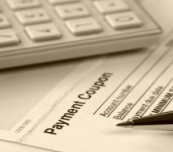 This page for our company to know in more detail.
Welcome to Rolls-Royce&Bentley specialist's home!
IMFOMATION
CAESAR TRADING CO.,LTD was established in 1989 by fans and experts of Rolls-Royce and Bentley.
Magnificent and highly condition cars gather in our company.
Please do not hesitate to contact us!!